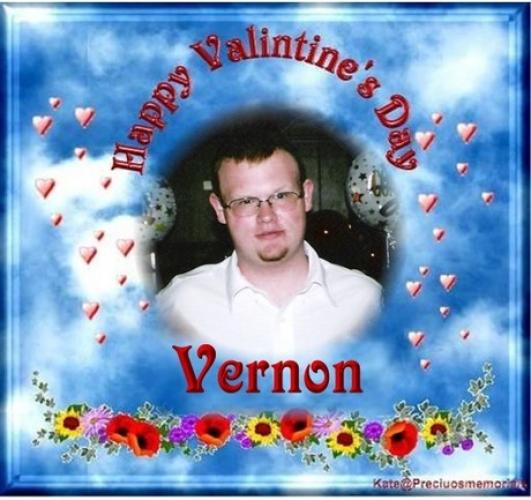 Another Easter without you son. The weather was cold and rainy just like in my Heart. But the mask I wear covered my pain. I watched your nieces and nephew color and hunt their eggs and in my mind I see you running around looking for eggs the smile on your face when you found one and your beautiful red hair shineing in the warm sun. O how I miss those days.
I have so many precious memories son, they make me cry as I want the time back so badly. It just isnt fair you had to go so soon, son you took my heart with you. I see so much of you Vernon in Jason, Tracy and Stacy without them and your nieces and nephew I couldn't go on.
On Friday I shook Mark Martin's hand for you and so did Tracy. The tears run down my face as I was so happy to do that for you but wished it had been you there shaking his hand. On sat I saw Mercy Me in concert again, they sang I can only Imangine and the tears fell like rain, I know you know and I can only Imangine. That song still touches my very soul.
I love you Vernon and I miss you more than words can say, every minute of everyday. You are always on my mind, in my thoughts in my everyday.
Sending hugs up above my Angel
Forever and Always
Mom